Dinengdeng na labong na may saluyot (jutes) at inihaw o pritong bangus o kahit anong isda ay isa sa masarap na pagluto ng labong. Sometimes, I also make it into atsarang labong or bamboo shoot salad flavored with salt, sugar, vinegar, ground black pepper, and onion.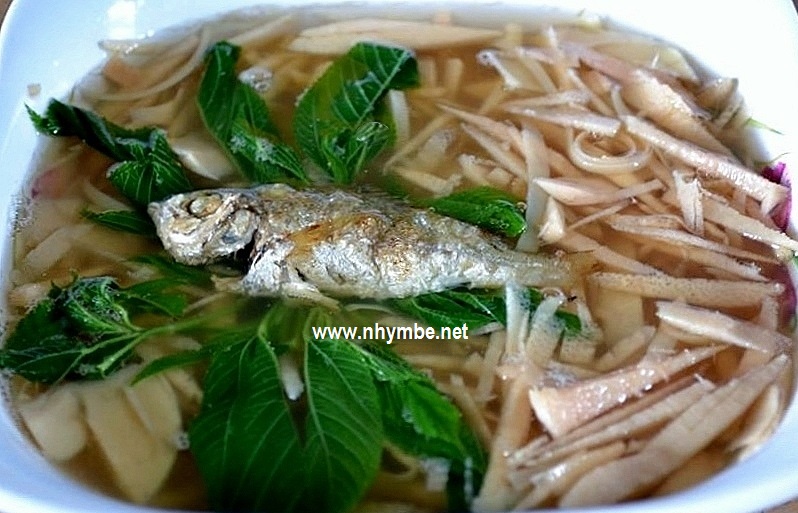 Many times I also make it into adobong labong sauteed with pork strips, tinolang labong sauteed with chicken breast or whole native chicken and siling labuyo tops, nilagang labong at baka (stewed bamboo shoots with beef chunks or ribs) and many other ways to cook this awesome, nutritious vegetable. Click here for my other recipe and blog about labong or bamboo shoot.
"Rabong" (in my native tongue) labong in Tagalog or bamboo shoots, sometimes called bamboo sprouts, are the newest stems, or shoots, of the bamboo plant. They have been part of Asian cuisine for 2,500 years now. They are considered as forest vegetable because they can actually be found in the forest. Usually, the age of the bamboo shoots than can still be consumed or cooked should be less than 2 months, beyond that will no longer be nice to eat for they become bitter and hard.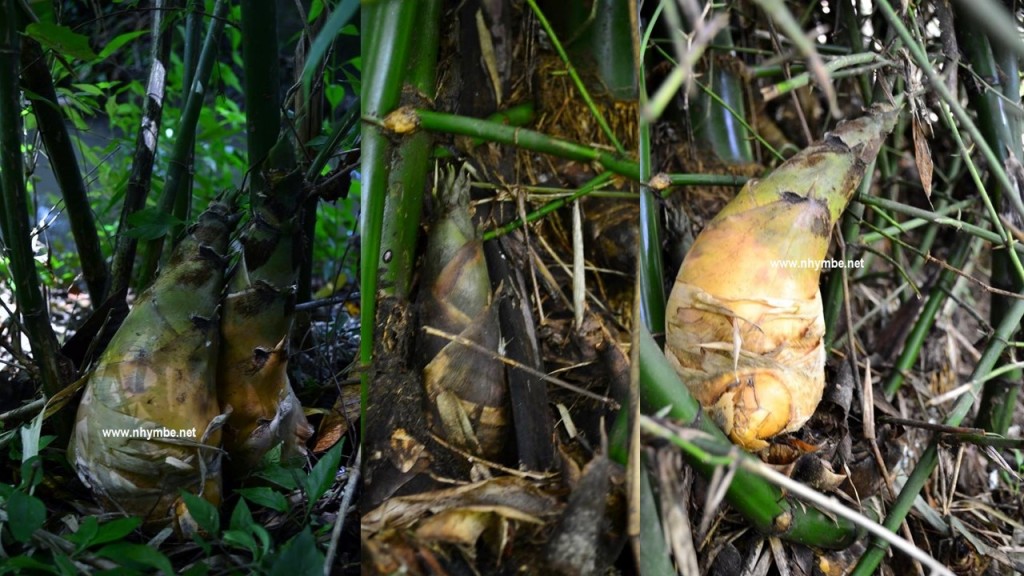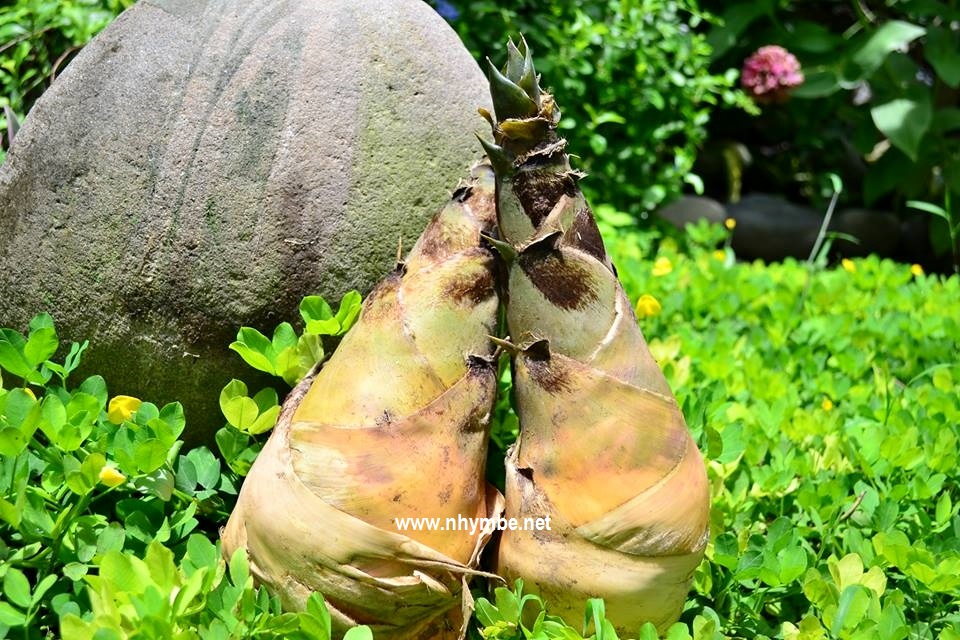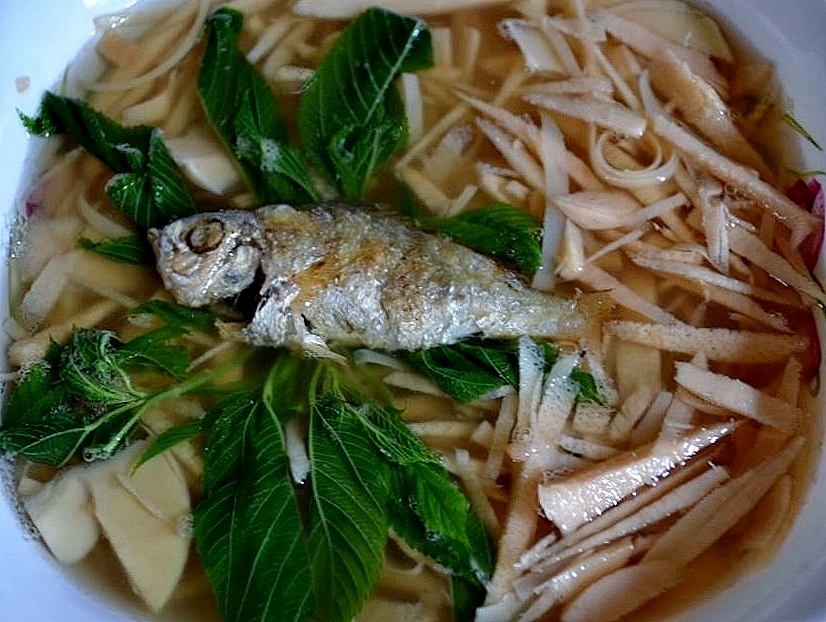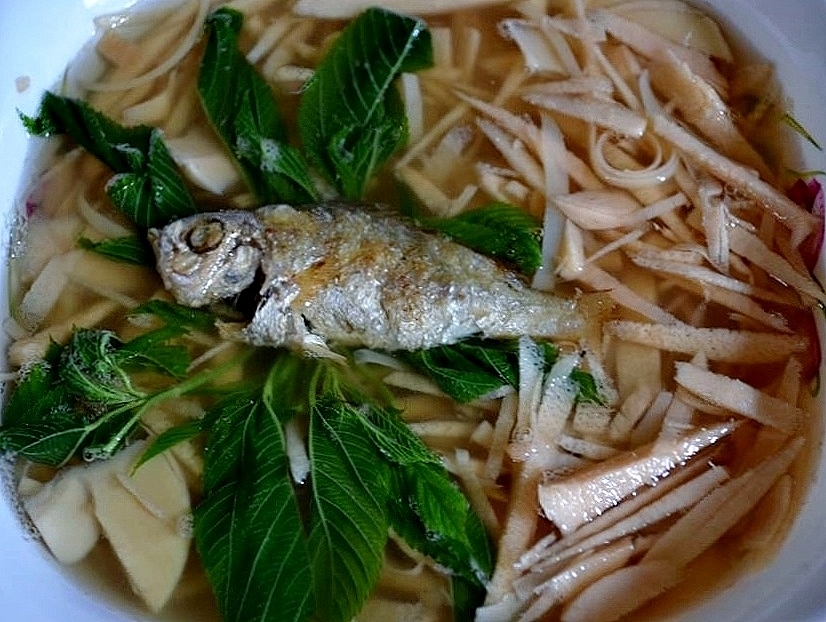 Ingredients:
3 cups bamboo shoot – sliced, boiled for 30 minutes and drained
fried fish – it can be bangus (milkfish) or besugo or tilapia or any fried fish
a handful of saluyot/jutes tops or leaves
1/2 cup fish bagoong sauce
pinch of magic sarap
3 cups water
Procedure:
1) Bring water to boil. Add the bagoong, bamboo shoot, fish and magic sarap. Simmer for 10-15 minutes.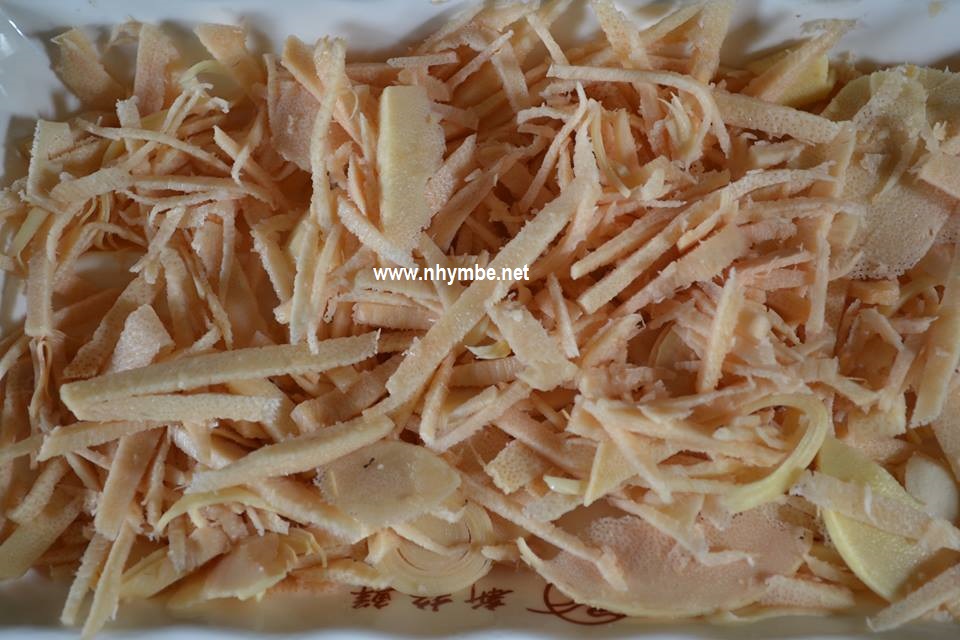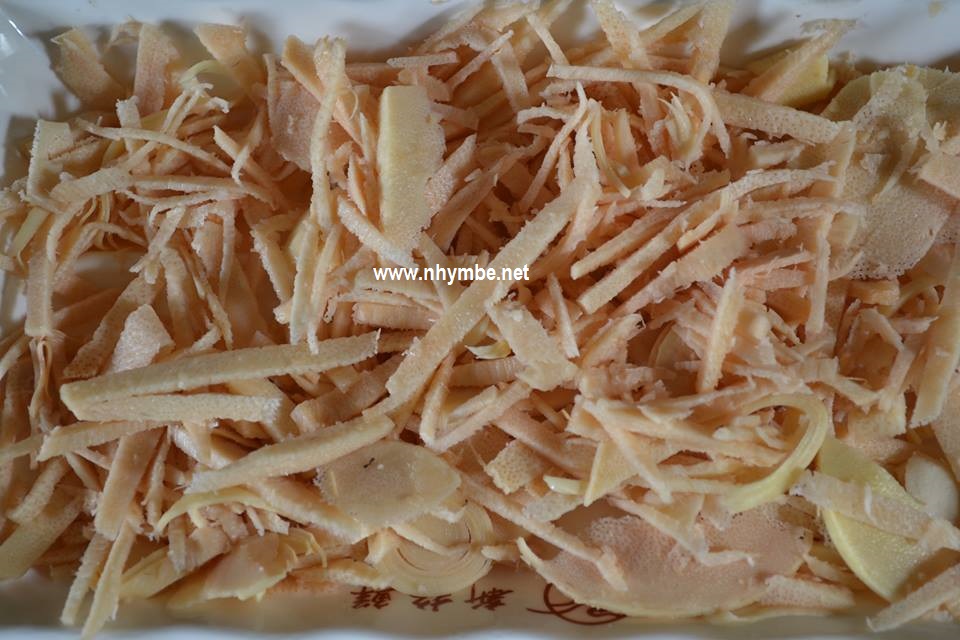 2) Add the saluyot, let it boil and simmer for 2-4 minutes.
3) Ready to serve with steamed rice. Enjoy! 🙂