Dragon fruit comes from a cactus family. "Pitaya" usually refers to fruit of the genus Stenocereus, while "Pitahaya" or "Dragonfruit" always refers to fruit of the genus Hylocereus.
In Spanish it is called "Pitaya" and in English it is known as Dragonfruit, Night blooming Cereus, Strawberry Pear, Belle of the Night, and Conderella Plant. (source: http://en.wikipedia.org/wiki/Pitaya) It is an amazingly beautiful plant that has dazzling flowers and fruits of unique shape and color.
This fruit is usually dark red in color, although some types of this are pink or yellow in color. The outer layer and the flesh of our dragon fruit is fuchsia pink in color when it's fully ripe. Dragonfruit flowers bloom only at night; the large white fragrant flowers of the typical cactus flower shape are among those called "moonflower" or "Queen of the Night". Sweet pitahayas have a creamy pulp and a delicate aroma. It is also grown as an Ornamental plant, used in gardens as a flowering vine and a house plant indoors.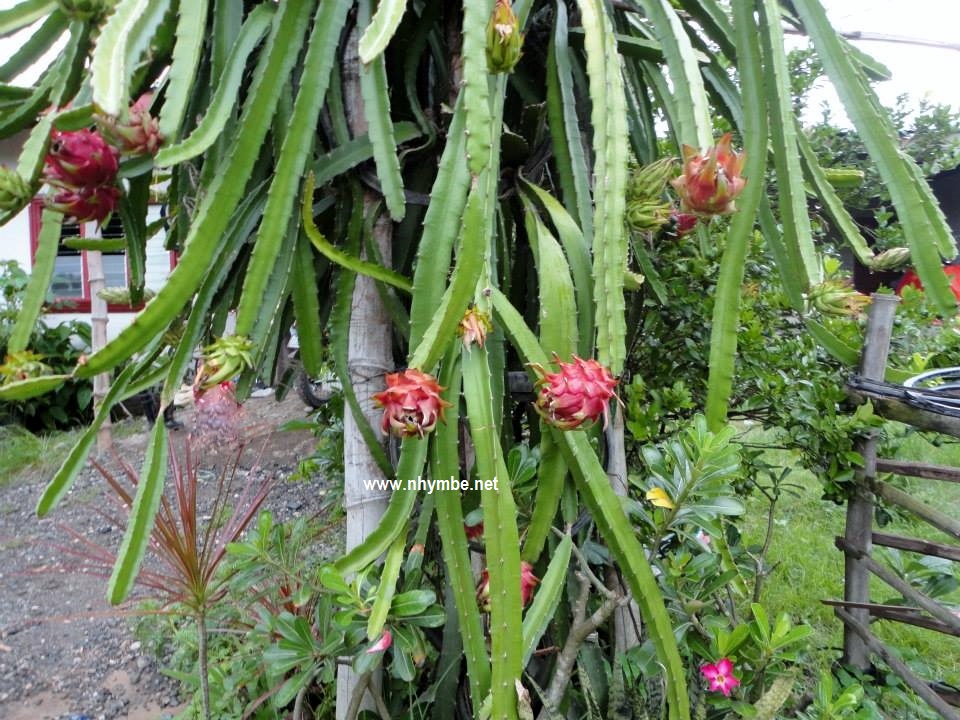 My sister planted just one stem cutting of a dragon fruit about 3 to 4 years ago and it grew so fast! Last year, it only had 2 fruits and we were so happy about it. But this year, it gave us so many fruits that our neighbors who pass by cannot help but notice it. The ripe fruits which are fuchsia pink in color are like flowers at the tip of each stem. They are so pretty!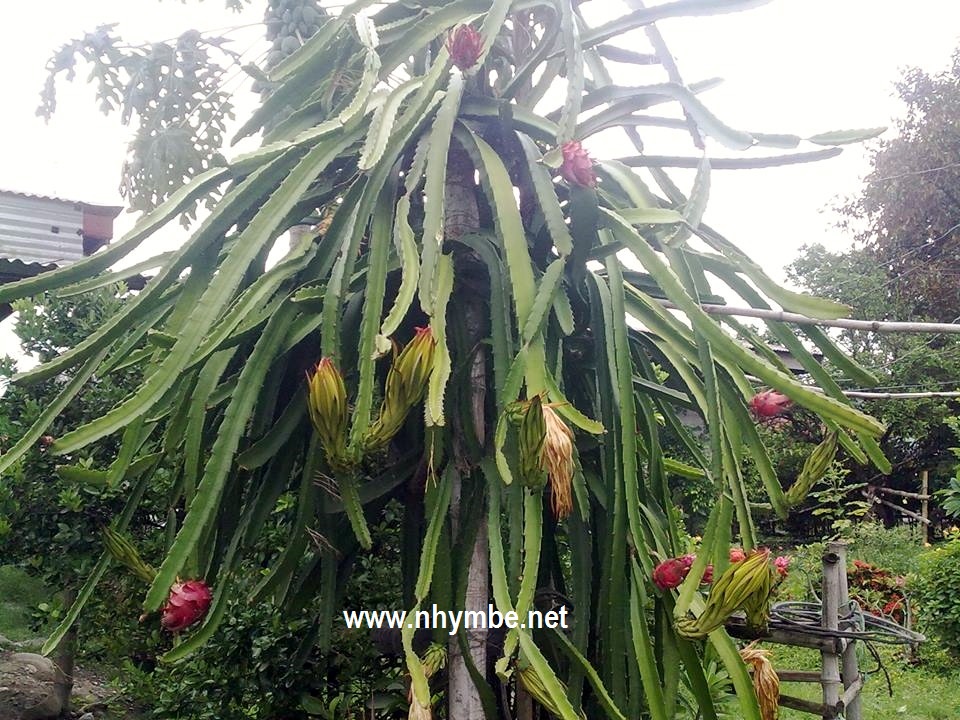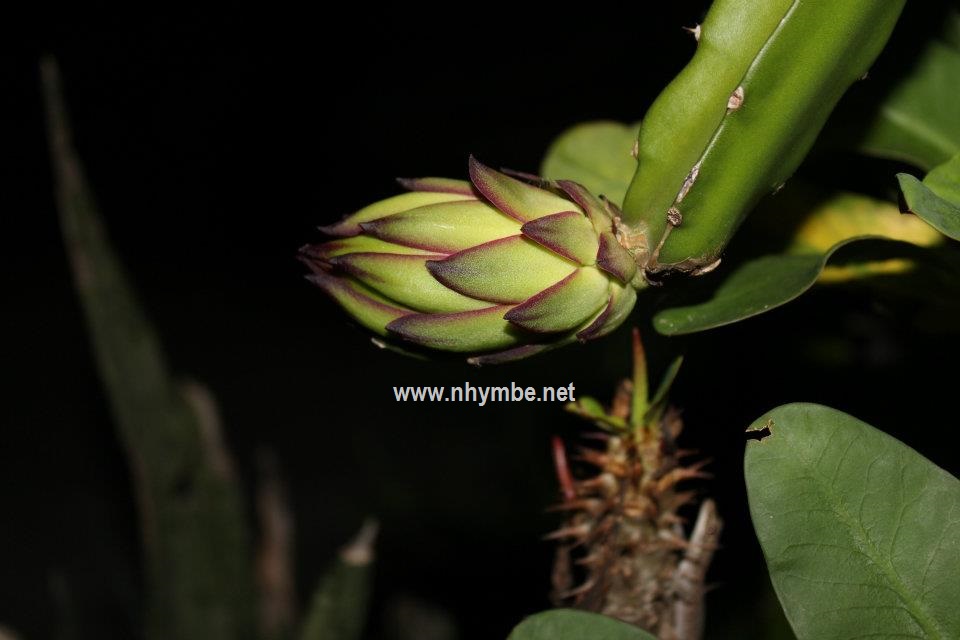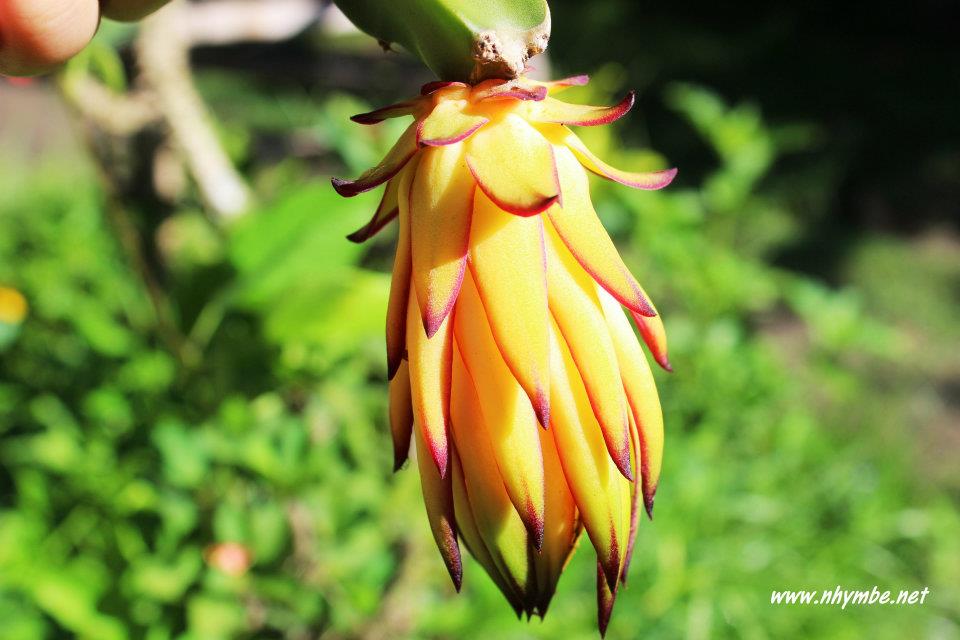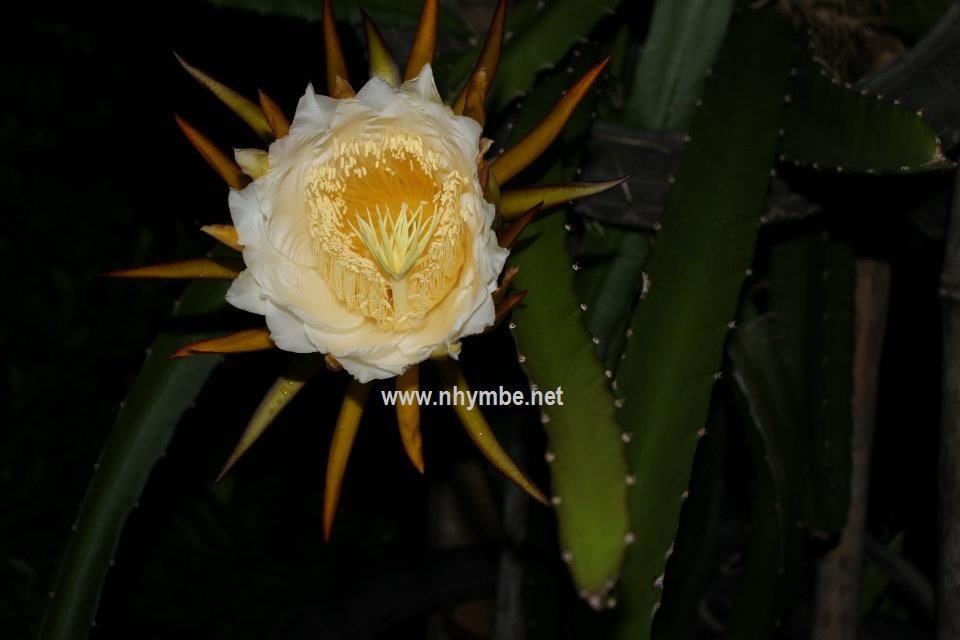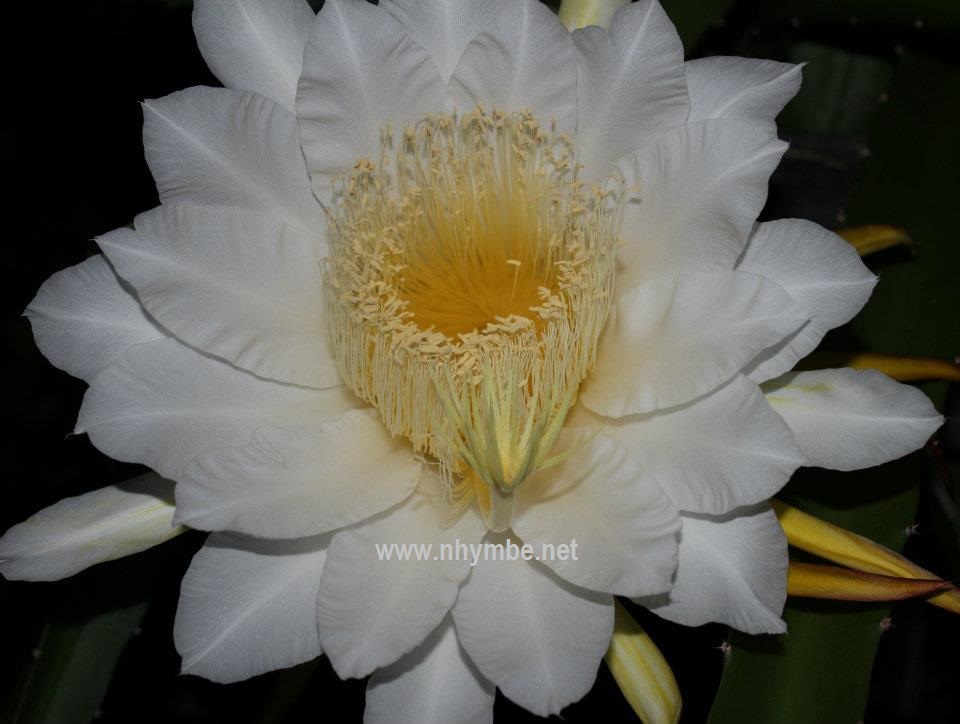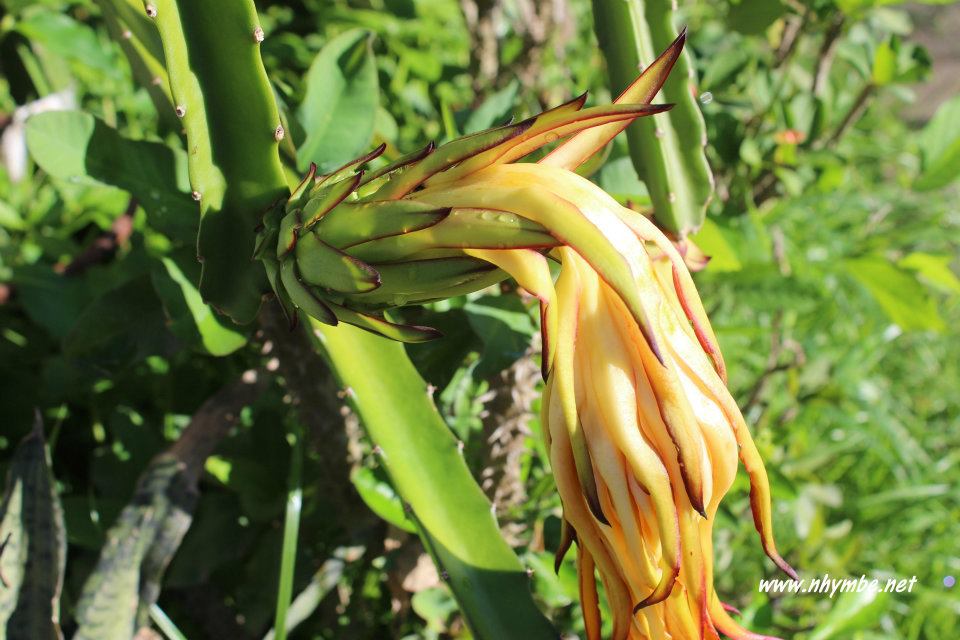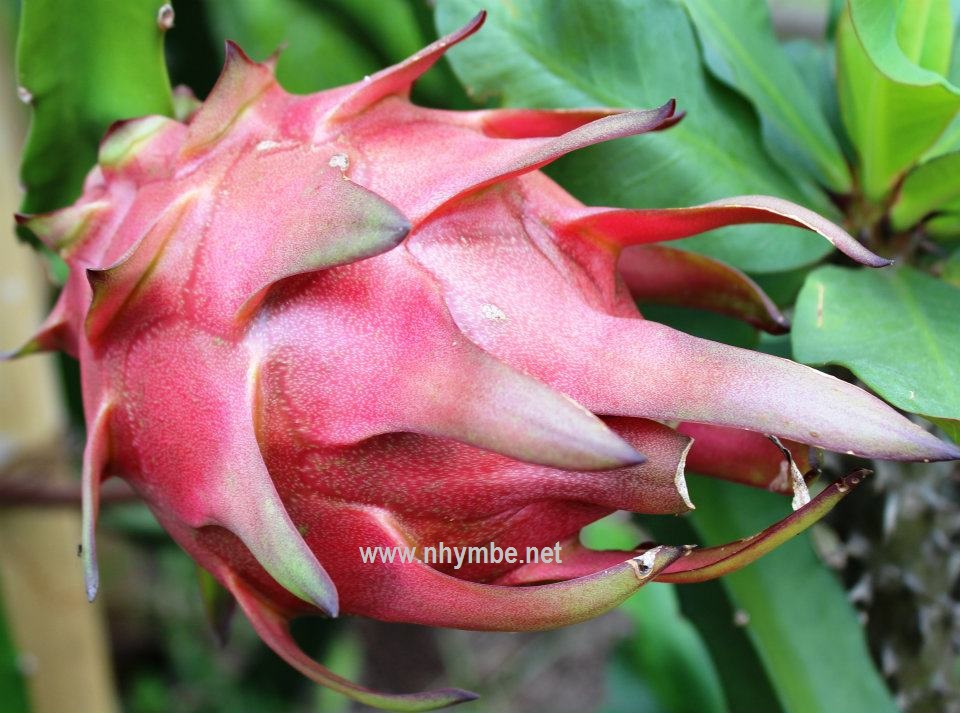 It is named dragon fruit for its vibrant, spiky skin, that is primarily grown in Mexico and Central and South America. This fruit can also be found in Asian countries, such as Thailand, Vietnam, Philippines and Malaysia and is a staple for Asian-inspired cooking. It has the properties that are beneficial to human health such as balancing blood sugar levels, protecting oral health, and preventing colon cancer. It also reduces cholesterol, and prevents bleeding.