T-shirt Designing and Printing by Nhymbe.net. Since we are a couple who loves to do creative stuffs, we have discovered that designing and printing t-shirts is so much fun!
We started with this playful, fun and direct text print…one "for him" and "for her" and we wore it in a friend's casual party and many of the guests noticed and loved our shirts! Then some of those friends started to let us print also their t-shirts with their own ideas of text or design prints.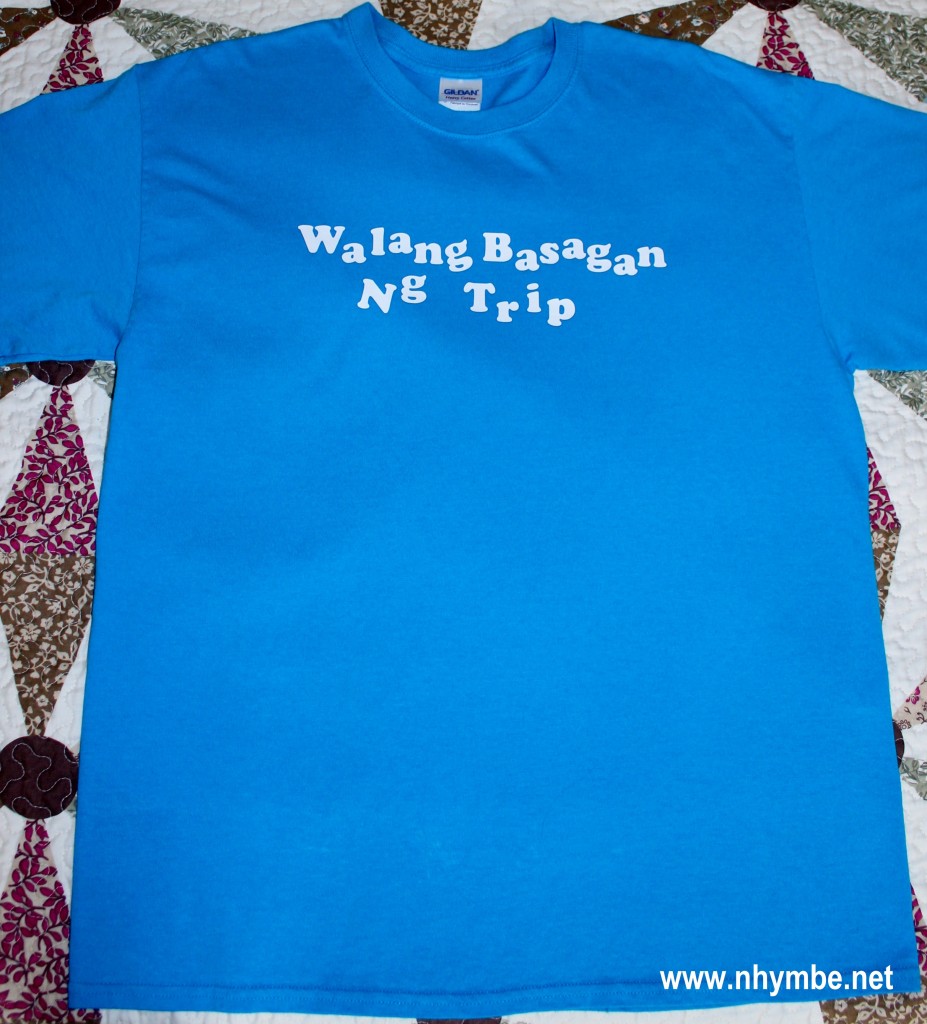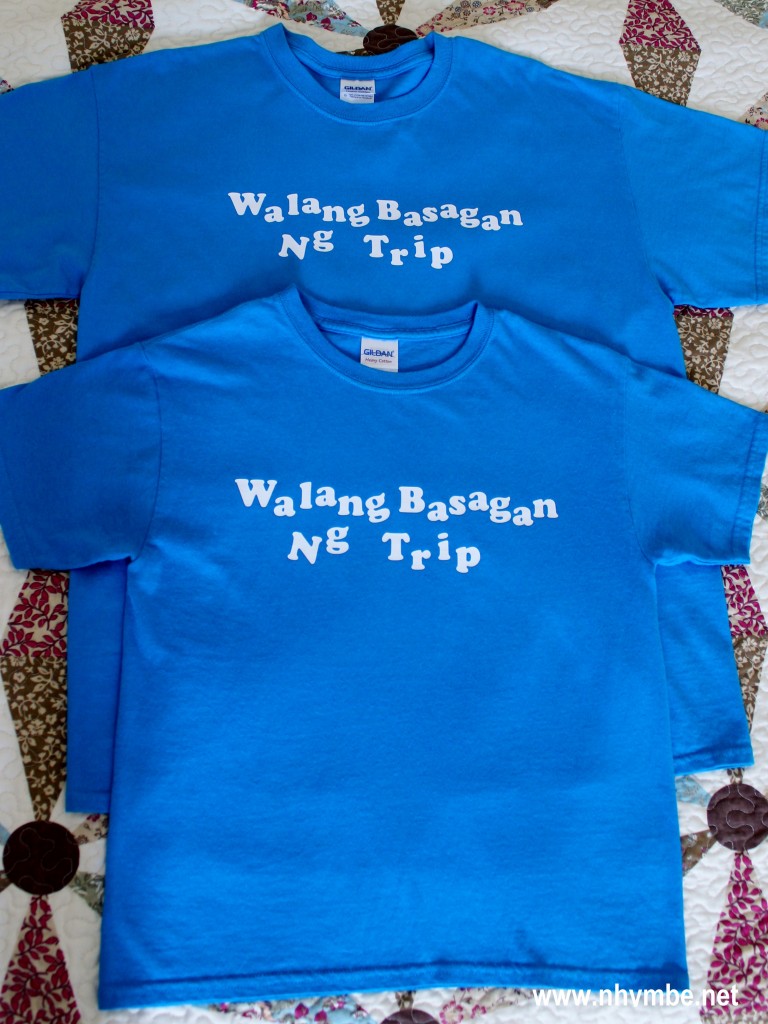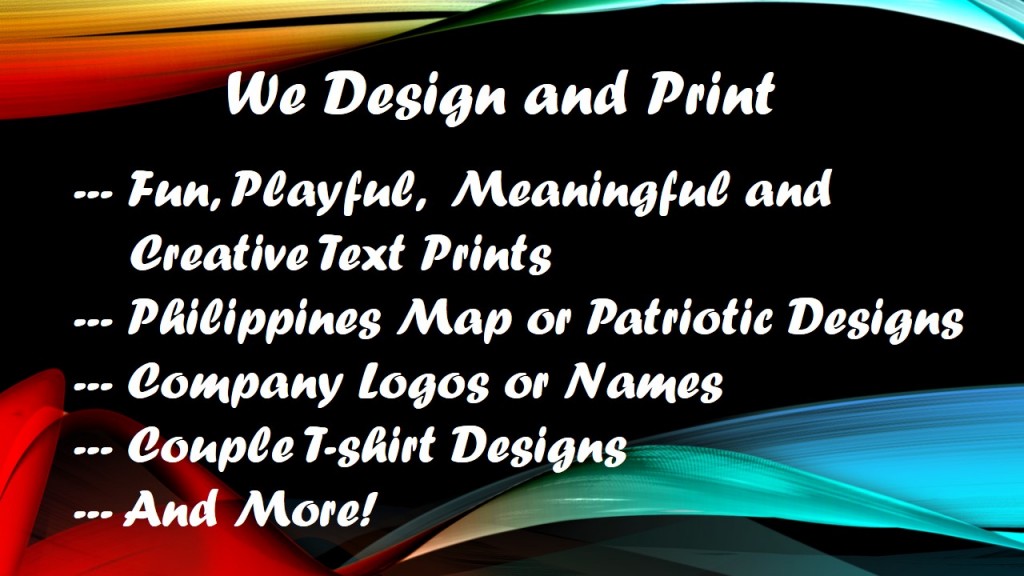 Contact us at +63-905-2188-714, email at myaromin@yahoo.com, skype at myarominpancho@outlook.com.